Welcome to McKinley Creekside Cabins and Café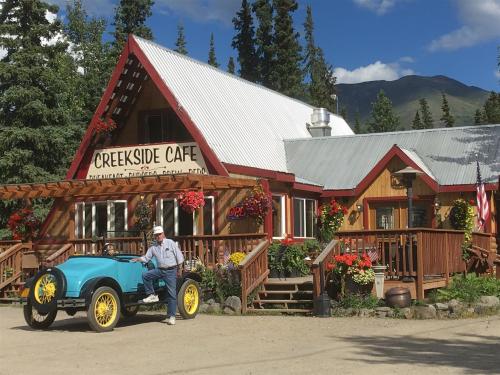 Our Mission: "Cultivating relationships and facilitating opportunities to explore Denali National Park, with inspired hospitality and intentional service."
Alaska and Denali in particular (maybe we are a little biased) is an amazing place to live, visit and explore. We are honored you are considering McKinley Creekside Cabins and we will do our best to give you all the information you need to plan and execute an incredible adventure and answer questions you have.
We offer AAA approved room and cabin rentals along with three house rentals; Carlo House, Carlo Guest Cabin, and the Carlo Loft. AAA Best of Housekeeping & Location 2019.
"Where Guests Become Friends"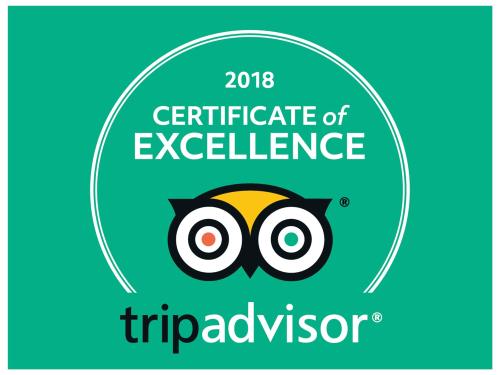 We strive to provide quality accommodations along with information and insight so our guests get the most out of their time in Denali. Our desire to serve our guests is rooted in the fact that we ourselves and each of our carefully selected and trained crew members feel genuinely blessed to be living and working here, and the positive atmosphere of appreciation and thoughtfulness is as much a vein running through our daily operations as the gold running through the mines that drew so many to this still-astounding location: Denali National Park.
Creekside-Lodging & Café is ideally located just minutes from the park and is a hikers paradise with numerous trails in the back country right outside our front door! For those seeking beauty with the promise of adventure in the nation's last frontier, McKinley Creekside Cabins and the Creekside Café in Denali is just the ticket for enjoyment and location combined with affordability.
McKinley Creekside Cabins & Café features:
Creekside covered pavillion with BBQ and picnic facilities

A fire pit alongside the creek for evening get-togethers.

Hiking trails right outside your door.

Friendly Alaskan hospitality.

Remember you must have your own vehicle transportation, no shuttle service available.

If taking the train you must rent a car while in Denali.

The Creekside Café-Casual Dining at it's finest!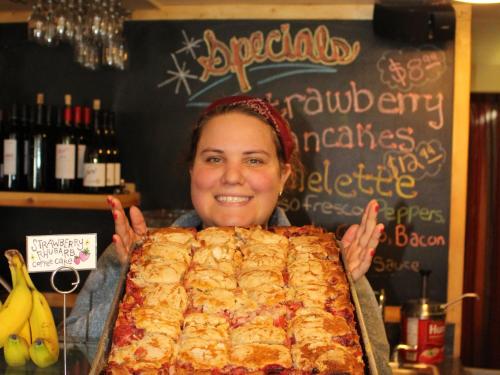 The Creekside Café is open 5am-10pm daily serving breakfast, lunch, dinner.
(May 17th*- September 15th) *open at 6am until June 1st.
Start your morning off right and stop by our gourmet espresso bar for a latte and a breakfast to-go or unwind after your adventure in the park. Our certified sommelier, Ryan Aguirre, selects our wines and local Alaskan craft beers to enjoy with your meal or by the evening campfire.
We are known for our Mt. Denali Cinnamon rolls and the amazingly delicious Wilcox Family Strawberry-Rhubarb Coffee Cake! Of course we bake our bread and rolls daily along with a selection of our favorite dessert recipes which include pies, pies and more pies, cookies, turnovers & more.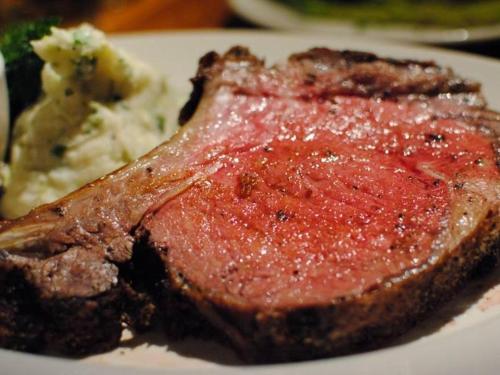 You will enjoy favorites like Holly's Friday Night Prime Rib Special! Dry rubbed/salt encrusted/slow cooked goodness, can you say delicious!
Or how about our House Smoked Turkey Pot Pie or Grandma Emmi's Meatloaf with whipped potatoes and mushroom gravy. Halibut is our specialty..baked, deep fried or grilled you can't beat some good 'butt!
End your meal or start your day with any one of our signature baked goods you won't be disappointed...and if you are, let me know- traceyfsmith@yahoo.com.
Let us help you get the most out of your time in Denali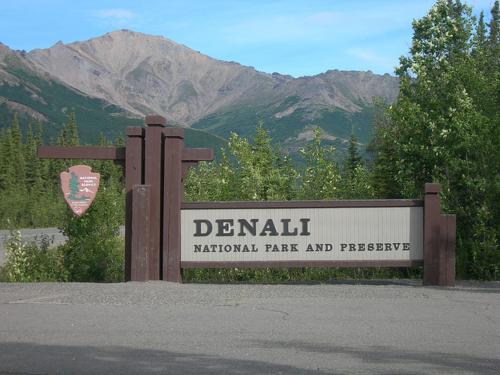 Tour information and booking-#1 TIP-Plan in advance!
Call and speak to one of our informed area experts Tracey, Liz or Robin. We want to share our knowledge and experience so you get the most out of your time in Denali. 1-907-683-2277
There is so much to see and do; the park to tour, wildlife to view, trails to explore, Alaska huskies to love, campfires and cocktails to be had to name a few and we are here to help you get the most out of your time in Denali.
Please call if you would like information, have questions or want to make reservations.
1-888-533-6254 / 1-907-683-2277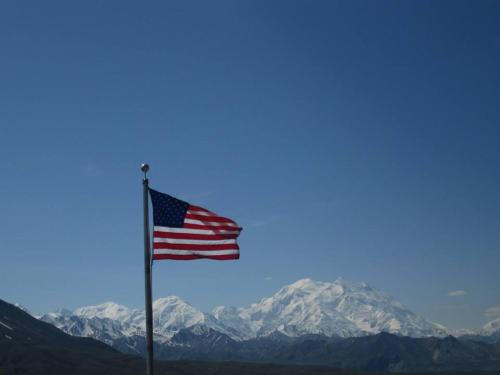 Thank you for your time and interest in
McKinley Creekside Cabins & Café.
We love Alaska, we love what we do and it would be an honor to host your stay in Denali, truly the last frontier!


If you have any questions not answered here, please contact us at
1-907-683-2277/1-888-533-6254 email: info@mckinleycabins.com