Transportation to Denali National Park, Alaska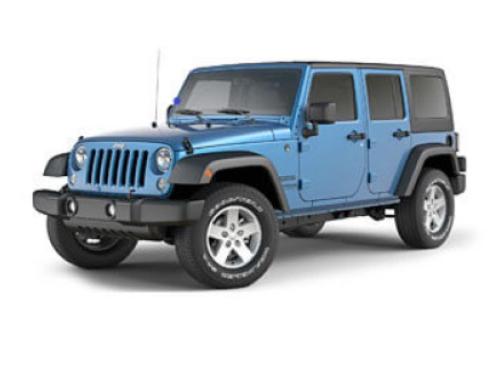 McKinley Creekside Cabins caters to independent travelers that want to be close to the park, but not at a big resort. You must have your own transportation and we recommend you rent a car in Anchorage to drive to Denali. It is a scenic drive that will take approximately 4.5 hours (Fairbanks to Denali is about 2 hours, however you typically get better rates flying into Anchorage). Having a car will allow you the freedom and flexibility to explore at your leisure and to stay at smaller properties such as McKinley Creekside Cabins & Café.
If you decide to take the train it will take approx. 8 hours to get to Denali from Anchorage and about 4 hours from Fairbanks. You can rent a car from Keys to Denali, as there is no area taxi or shuttle available and, unfortunately we do not provide any shuttle service to/from Denali National Park or the train depot.
Taking the train? Rent a Car in Denali at Keys to Denali / 1-800-683-1239
They can also book your train ticket and save you 5%
Driving up from Anchorage? Want to get off the beaten path? Check out Alaska 4x4 Rentals
Looking to rent a car in Anchorage or Fairbanks? Check out Costco for great rates.