Creekside-Lodging & Café Crew
People coming from all over the continent...the world all seeking an adventure. A sense of self grows from the purposeful work of maintaining and growing this establishment together. Cultivating friendships that will be life long. Having a steadfast commitment to provide an outstanding experiences for our guests and crew members in a setting that is beyond compare. Come work in a place surrounded by astonishing beauty, with fantastic people, while challenged by the vastness of your surroundings….and maybe learning something new about yourself.
Like us on FB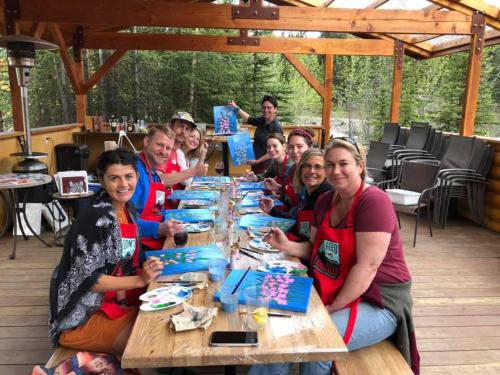 NEW! Creekside Crew Blog!
Check out stories from former and current employees to get an idea of what it's like to spend a summer in Denali.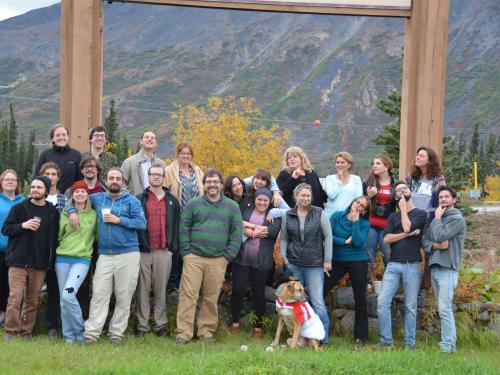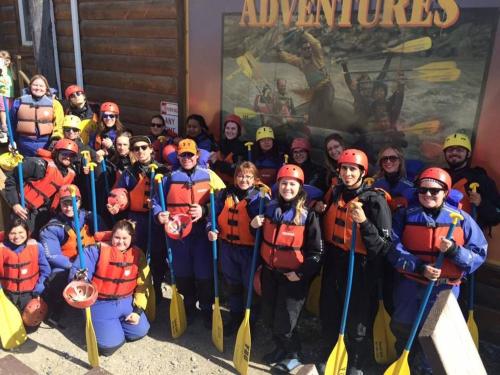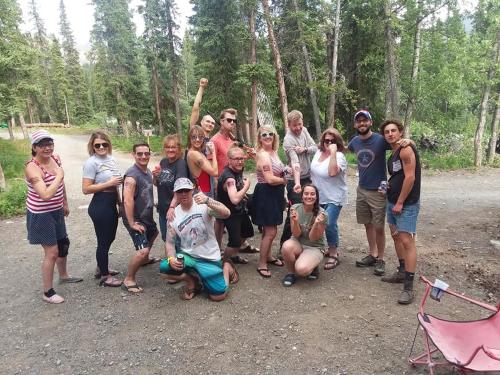 2018 Crew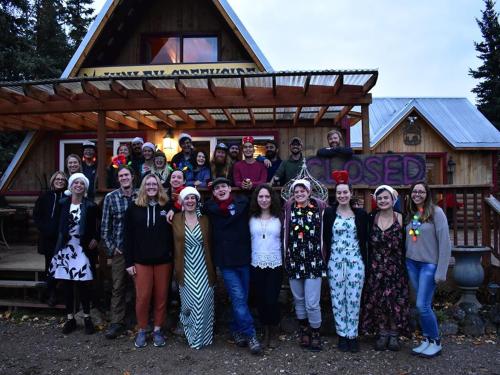 2019 Crew